Association of Students & Postdocs
at Brookhaven National Laboratory
Not a post-doc, but would like to be on the mailing list? You may subscribe by emailing: https://lists.bnl.gov/mailman/listinfo/bnl-postdocs-l
NEWS
Deadline extended to Wednesday, February 2nd, at 11:59PM ET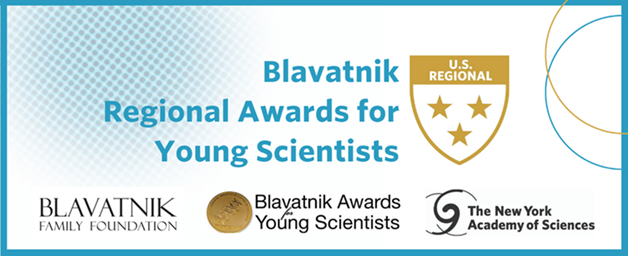 The Blavatnik Regional Awards acknowledge and celebrate the excellence of outstanding postdoctoral scientists from institutions in New York, New Jersey, and Connecticut.
Each institution is invited to nominate up to fifteen postdoctoral researchers in any category: Chemistry, Life Sciences, and Physical Sciences & Engineering, and we are encouraging all institutions to take advantage of the full 15 possible nominations. Candidates from Brookhaven National Laboratory who are interested in being nominated may contact Kathleen Barkigia for more details on the institutional selection process and how to be considered.
The Blavatnik Awards for Young Scientists strive for nominee equality and diversity and strongly encourage the nomination of women and members of other historically underrepresented groups in science and engineering.
For more info: mail and website
PAST EVENTS
2021 ASAP Career Day
Registration for the 2021 Association of Students and Posdocs (ASAP) Career Day is now open and will be held on Tuesday, May 25 from 10:00 a.m. to 2:00 p.m. via Zoom
Will feature the following:
opening remarks by EBNN ALD Martin Schoonen;
a talk on the application and hiring process in industry by NSLS-II user Jean Jordan-Sweet;
a career panel with members from academia, industry, and BNL;
a workshop lead by HR on CV/resume tips and interviewing techniques to help you put your best foot forward with your next professional role; and
one-on-one CV-resume reviews and discussion breakout sessions.
Please note that registration closes at 5:00 p.m. on Monday, May 17 and that breakout sessions will be scheduled on a first come first serve basis.
Note: You may optionally submit your CV or resume as an attachment during registration.
---
Brookhaven's Association of Students And Postdocs (ASAP) is for all postdocs, students and early career scientists. Our aim is to improve the quality of life of our members, and to act as a magnet to bring together students and postdocs in a social setting. The socials, meet ups, sharing and interaction is key to a successful career at BNL! Please share this with postdocs, students & early career scientists in your group. Support your ASAP Board members who are working hard for you!

The Lounge is located on the corner of Bell Ave/Center Street, in Bldg 462 and is open Monday-Friday from 8am to 8pm. Post-docs may come and enjoy the relaxing atmosphere and networking shared over snacks, watching TV or playing foosball, pool or ping pong. The ASAP Lounge can be used as a quiet place to have lunch with colleagues or watch the soccer finals. Well supervised children may be permitted.
Stony Brook University offers a shuttle bus from the University to BNL for Students and Post-docs. You are required to show your BNL ID badge in order to board the bus. View schedule
BNL is a special place to work. View a list of BNL perks & benefits offered for 2022